When asking for Promotion from the Lord...speak His Word to Him. (KJV)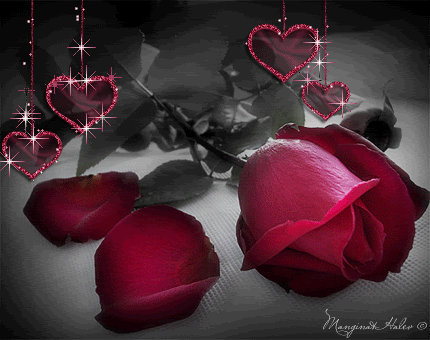 Psalm 75:6,7
(6)FOR PROMOTION COMETH NEITHER FROM THE EAST, NOR THE WEST, NOR FROM THE SOUTH.
(7)BUT GOD IS THE JUDGE: HE PUTTETH DOWN ONE, AND SETTETH UP ANOTHER.
Deut. 28:13
(13)AND THE LORD SHALL MAKE THEE THE HEAD, AND NOT THE TAIL; AND THOU SHALL BE ABOVE ONLY, AND THOU SHALL NOT BE BENEATH; IF THAT THOU HEARKEN UNTO THE COMMANDMENTS OF THE LORD THY GOD, WHICH I COMMAND THEE THIS DAY, TO OBSERVE AND TO DO THEM:
1 Samuel 2:8
(8)HE RAISETH UP THE POOR OUT OF THE DUST, AND LIFTETH UP THE BEGGAR FROM THE DUNGHILL, TO SET THEM AMONG PRINCES, AND TO MAKE THEM INHERIT THE THRONE OF GLORY: FOR THE PILLARS OF THE EARTH ARE THE LORD'S, AND HE HATH SET THE WORLD UPON THEM.
Psalm 71:21
(21)THOU SHALL INCREASE MY GREATNESS, AND COMFORT ME ON EVERY SIDE.
Matthew 5:5
(5)BLESSED ARE THE MEEK: FOR THEY SHALL INHERIT THE EARTH.
Matthew 23:13
(13)BUT WOE UNTO YOU, SCRIBES AND PHARISEES, HYPOCRITES! FOR YE SHUT UP THE KINGDOM OF HEAVEN AGAINST MEN: FOR YE NEITHER GO IN YOURSELVES, NEITHER SUFFER YE THEM THAT ARE ENTERING TO GO IN.
Ephesians 2:6
(6)AND HATH RAISED US UP TOGETHER, AND MADE US SIT TOGETHER IN HEAVENLY PLACES IN CHRIST JESUS.
1 Peter 5:6
(6)HUMBLE YOURSELVES THEREFORE UNDER THE MIGHTY HAND OF GOD, THAT HE MAY EXALT YOU IN DUE TIME.